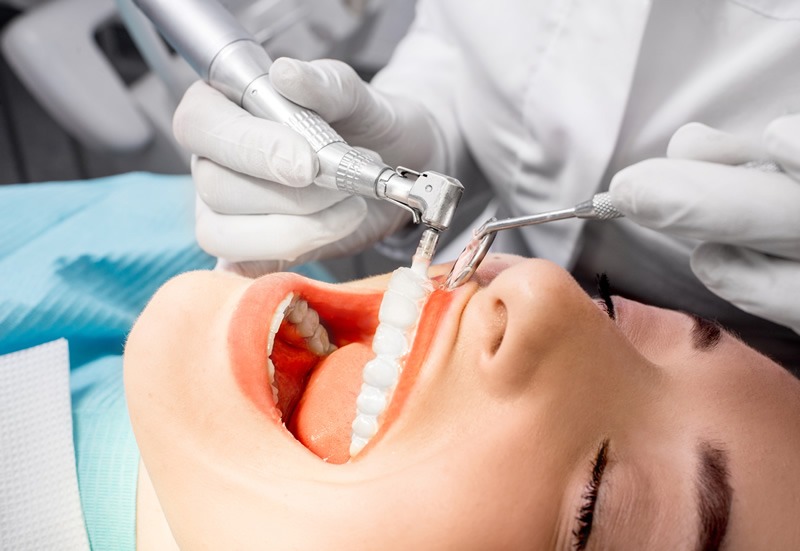 Dental Prophylaxis
Removal of dental tartar should not be problematic any more. Our clinic is equipped with the latest…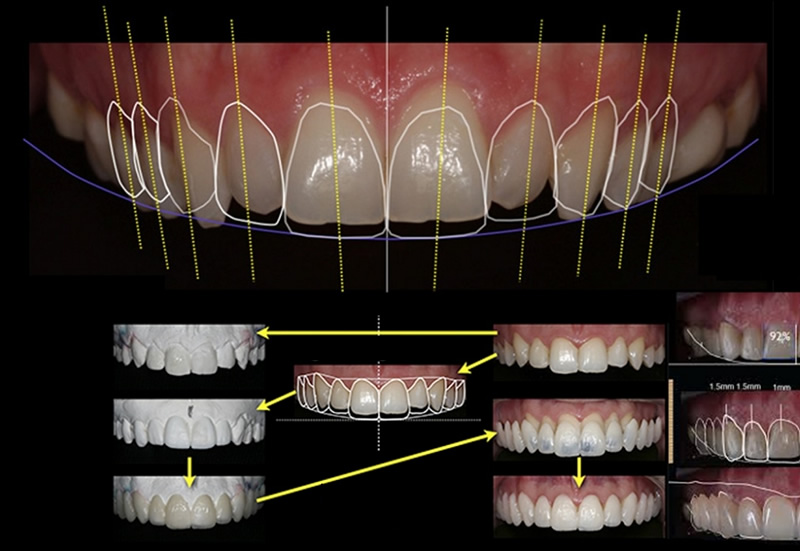 Digital Smile Design
Digital smile design is a concept of computer-generated perfect smiles.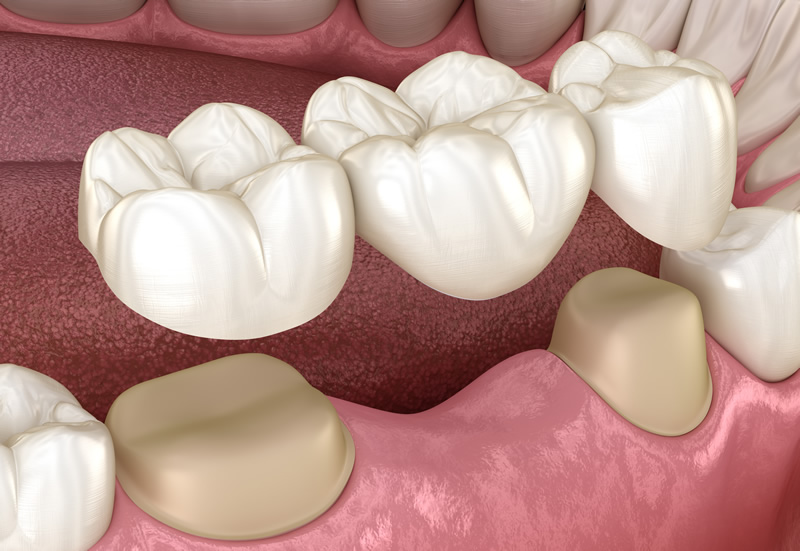 Crowns and bridges
Ceramic crowns, also known as porcelain crowns or caps, are the most common prosthetic solution in…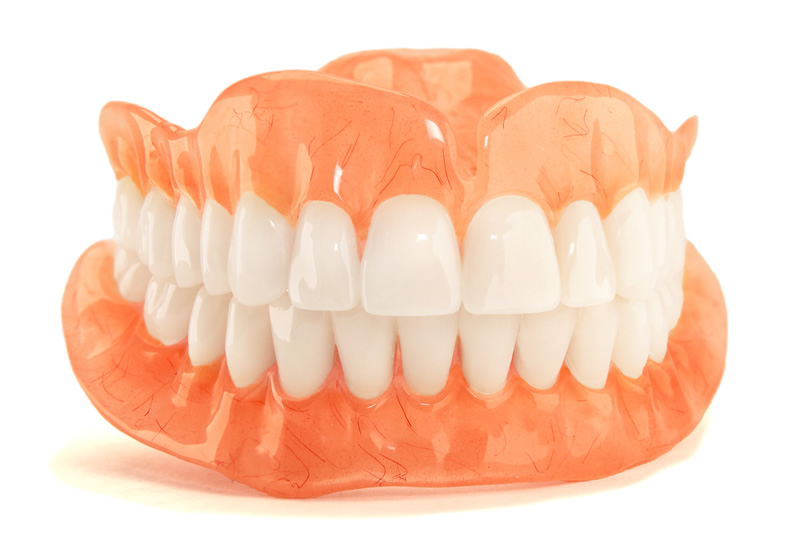 Full and partial dentures
Sometimes patients, especially the elderly and in poor health, want a good, classic denture that will look natural, have beautiful teeth, hold firm and be imperceptible.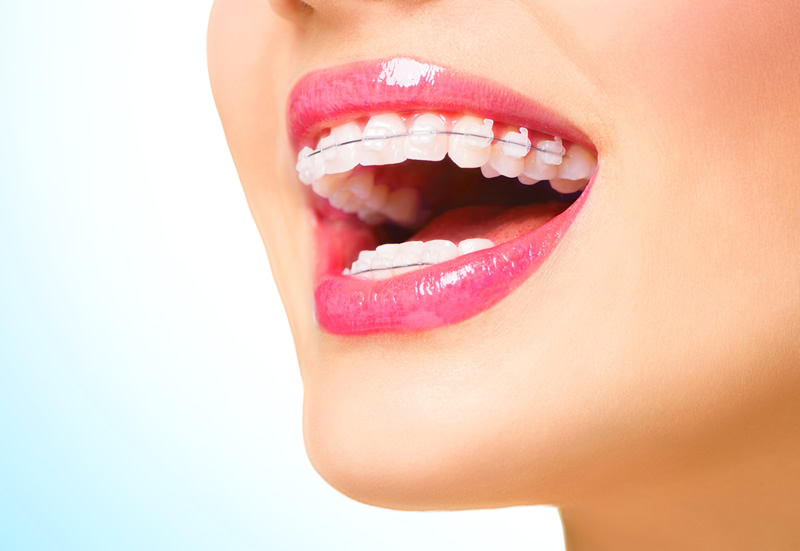 Orthodontics
Preventing a potential orthodontic anomaly at the youngest age is always better than addressing the problem when it already occurs.