06 Sep

Dentelli Clinic For Dental Medicine Opens Its Doors ;)

Dentelli dental clinic hasn't even officialy opened its doors yet, and for weeks inquiries have been arriving, asking for our services, opening date and filling appointments. When Dr. Martina Karlo decided to embark on this independent adventure and start the story of the Dentelli* clinic where patients are approached with complete dedication, individualized and profesionally, we never dreamed that this idea would arouse such public interest. We like to believe that this is exactly the proof that Split lacked a place where patients would not feel like the number that filled the term.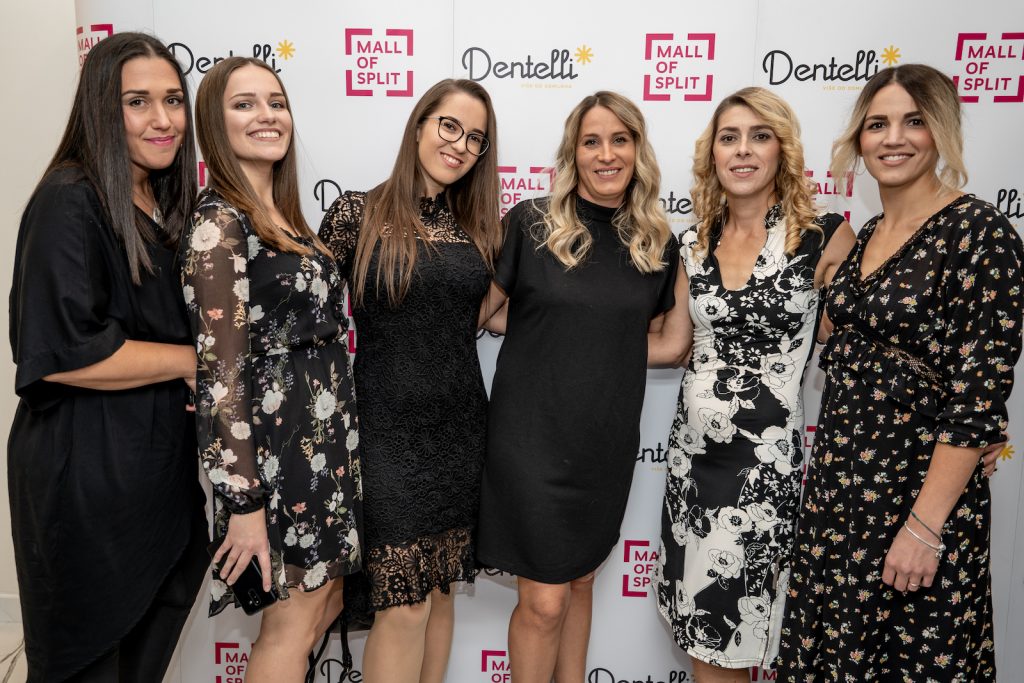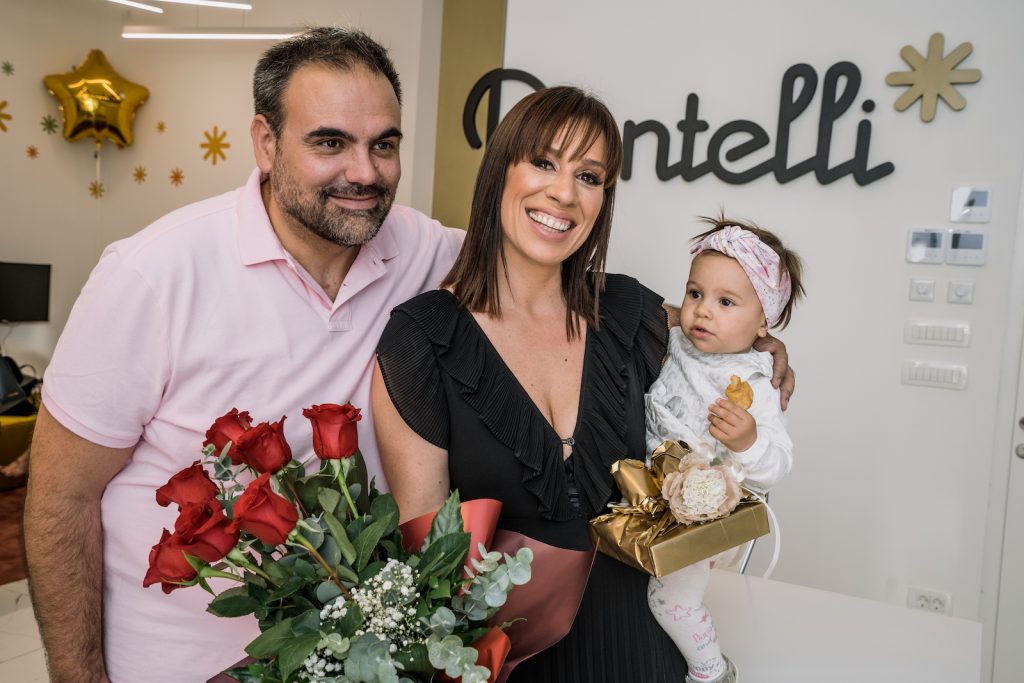 As the Dentelli Clinic got its final outlines according to the designs and ideas of architect Tanja Baldasar Duka, the most modern equipment was procured, a strong professional team was formed, and the walls came to life under the pen of the great Tisja Kljaković Braić. We have long since rounded off the date of October 4, 2019 in our calendar and are looking forward to it. 
Guests began to arrive, and glasses were filled toasting the opening, those present looked around our rooms with interest, smiling in greeting in passing and enthusiastically photographing the walls painted by Tisja. Seeing so many famous and dear faces in one place, the people who have lived with us from the first moment we set out on this journey, those who have worked with us and helped us reach this goal and those who encouraged us firmly believing that we will achieve what we set out do to – it was a overwhelming feeling!
Just as every birthday should be celebrated with a cake, so we cut a beautiful cake to celebrate the opening of a new, completely different dental center, a new story and the realization of a dream.   The Dentelli* Clinic is open and eagerly awaits ti make your smiles and lives even more beautiful!