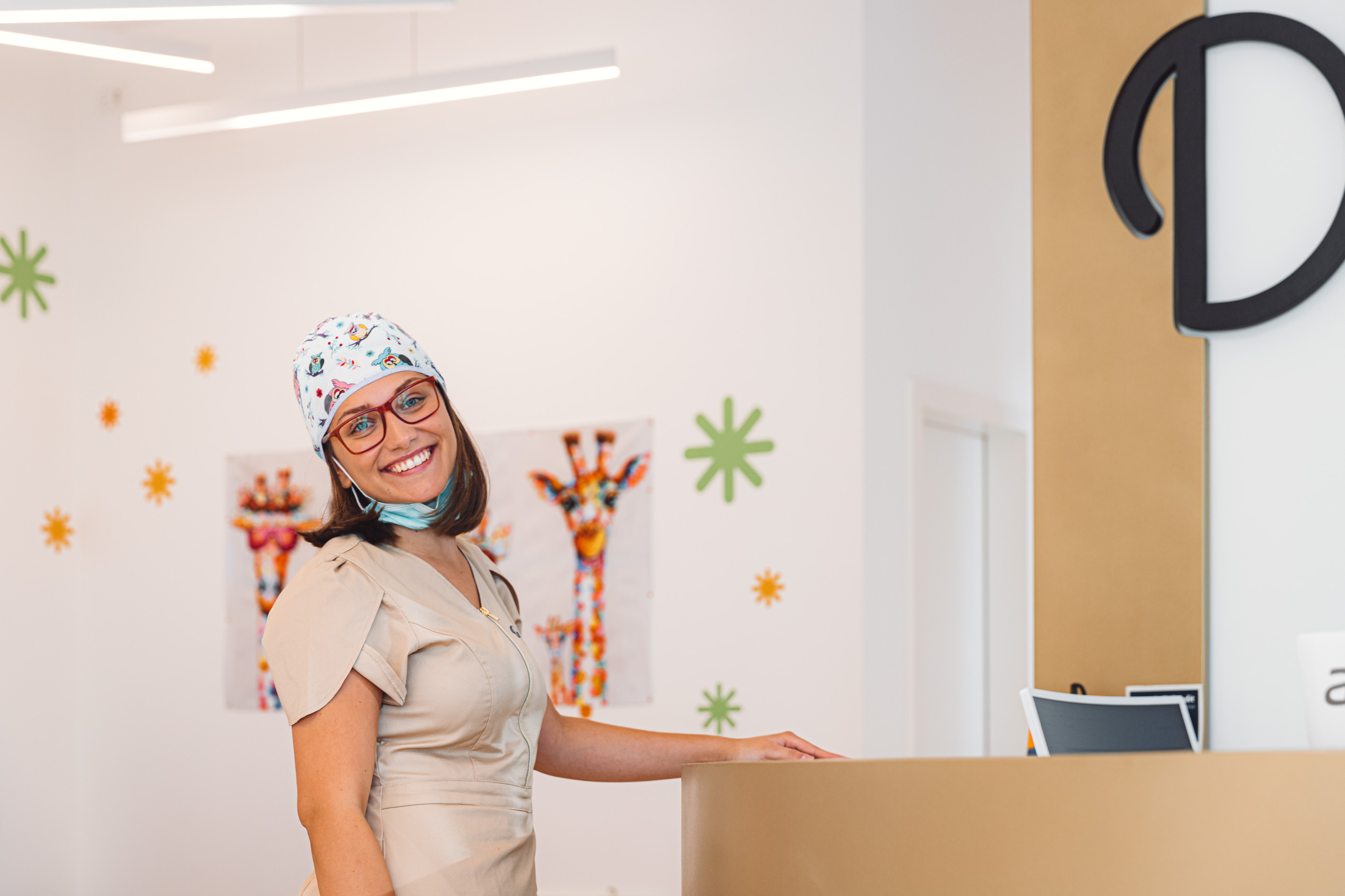 29 Apr

Dental Anxiety – Overcoming Your Fear of Dentists
Most common fears and how to overcome them
Do you suffer from Dental anxiety? We are here to help you overcome your fear of dentists. Each one of us is familiar with toothache. Its intensity can vary from a slight inconvenience to mind-numbing pain that prevents you from sleeping, eating and performing other everyday activities. Whatever the pain may be, we always try to delay our visit to the dentist as much as possible.
Many of us take an easy solution like an "instant home toothache remedy" and search Google for easy fixes and other ways to ease the pain. 
Although these solutions are temporary and help ease the immediate symptoms, visiting a dentist after some time becomes unavoidable because the pain keeps coming back or gets worse.Dealing with the "most horrible chair" (the dentist's chair) becomes inevitable.
Did you know that annually more than 30 million people miss their appointments because of fear of pain?
Even though it's comforting to know that many other people share our fears, it's also hazardous to avoid regular check-ups because ignoring the health of your oral cavity can lead to some severe complications and even pathological changes. To combat any fear, first, you must identify the root cause and find a solution. "You have nothing to fear" is not a valid answer because it diminishes your personal experience of fear. This can only make the problem worse and be the cause of further delays and avoidance of dentists. 
Here are some of the most common dental fears and how to overcome them: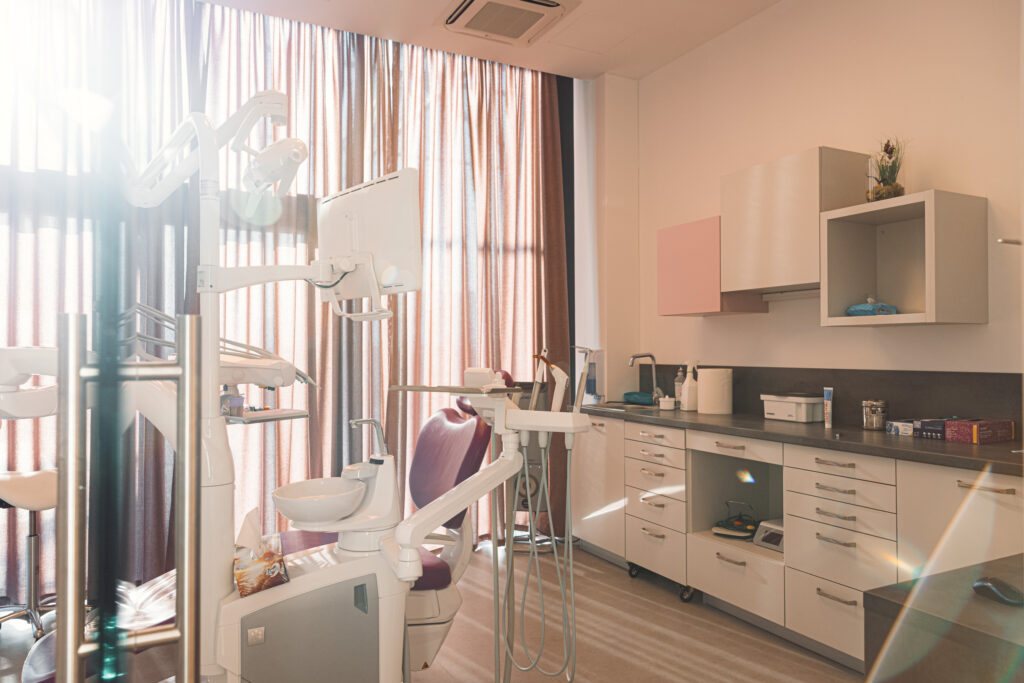 Fear And Shame Due to Bad Oral Hygiene
Feeling ashamed and uneasy due to ignoring the health of your oral cavity is perfectly normal. This is why most people start aggressively using the toothbrush and dental floss on the day of visit to their dental clinic. Dentists are trained professionals that don't judge you for your habits. Most of them will be very glad that you have taken the first step to improvement of the general care of your oral hygiene. The last thing any dentist wants is to make you feel inferior. In all our years of experience, we've seen all the possibilities and solved many problems. Rest assured, we won't judge you or your teeth.
Fear of Dentists Shots
In dentistry, shots are most commonly used for applying a local anesthetic. The whole process lasts a few seconds, after which you won't feel any pain. Dentists have the education and experience needed to apply the shots. This gives them a few hours of uninterrupted, painless work in the process of getting you the perfect smile. 
Let us know if you're afraid of the needle – this way, we can guide you through the process. Dental professionals sometimes use a rubbing anesthetic before administering shots, which almost completely eliminates any pain caused by the shot.
Fear of Losing Control
You're sitting on the dentist's chair, someone's hands are in your mouth, preventing you from speaking or complaining about it. This type of situation is not ideal, especially for people who have a hard time giving up control to another person. For patients with some trauma caused by lack of control, it can be even more intense. This is the most common human fear, but there are several ways of dealing with this anxiety. 
One of the best ways to overcome this anxiety is to be sincere with your dentist. Tell your dentist everything about your fear. We want your experience to be as comfortable as possible. Dentists are trained and prepared to work with people who have a hard time relaxing during the procedure. They'll know when to stop for a few minutes or gently and effectively guide you through the procedure.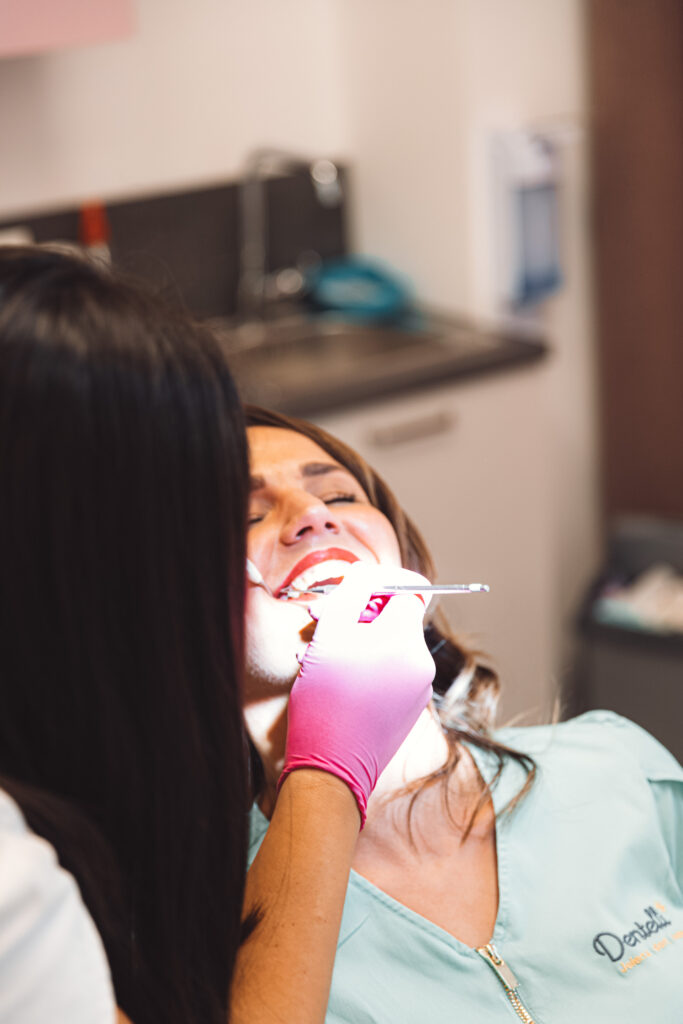 Fear of Pain
Dentists have a lousy reputation as sadistic butchers, but in reality, a dentist visit is mostly painless. Of course, the procedure can sometimes be accompanied by pain, as in every other aspect of your health. Talk to your friends, family and your dentist about your fear/anxiety. Make your visits to the dental clinic a positive and helpful experience. 
Our dentists and oral surgeons are medical professionals. As medicine and science progress, there are more and more painless dental procedures. The recovery can sometimes be uncomfortable, but it's vital to trust the progress of medicine and its effectiveness. Most dental procedures, including wisdom teeth removal, last less than 30 minutes.
Fear Originating From Childhood
Some patients aren't even aware that their fear of dentists has roots in their previous painful or scary childhood experiences. Fear sometimes comes from subtle moments, like a parent's comment about a negative experience. The best solution for this type of fear is to visit a dentist who understands you and your anxiety. First, make a reservation for a less painful treatment to get to know the clinic, staff and doctors who work there. Once you have a good sense of how the clinic works and initiate communication with your dentists, your mind will make this positive experience an anchor for future visits. 
Remember, the first and most important step, and most likely the scariest for you, is sitting on the dentist's chair. Tell your doctor about your concerns. Notify your friends and family, ask them to come as your backup and support. Be proud of yourself for taking such good care of your health. Remember that most likely, you spent more time worrying about the procedure, than the procedure itself!
Are you fighting with the fear of dentists? We're here to help! Get to know us through our App /newsletter and social media videos and become a part of our happy family of Dentelli Clients.
Download the Dentelli
App
Google Play Store   –   Apple App Store
Check us out on Social Media!
Dentelli Facebook  –  Dentelli Instagram
Read more about us here.
Book your treatment here.